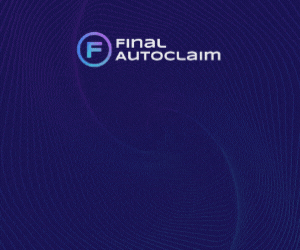 Een boeiende docu van een uur en tien minuten over het aanstaande Brexit referendum, maar vooral over hoe je democratie juist niet moet bedrijven, namelijk: zoals de EU het doet. Dat de EU anti-democratisch is, is geen nieuws – maar het geschetste totaalplaatje is waar en schokkend. Macht zonder verantwoordelijkheid en je kan politici ook niet wegstemmen. Een docu met leuke nieuwe inzichten, zoals de gratis Viagra voor EU-ambtenaren als onderdeel van de EU Gravy Train.
Theorie vs Realiteit
De docu start met een stukje theorie:
In return for our democratic rights, we've been promised prosperity and security, are these promises convincing? The choice before us is all about democracy, and how highly we value it.The word democracy comes from the anciet greek. Demos is the people. The people are meant to be in charge, not politicians or bureaucrats. They are meant to serve us, not rule us.  We have given them some power, but only temporarily, and we can take it away from them if they displease us. That's the theory.
De realiteit

De EU Voorzitter aan het woord: "There can be no democratic choice against the European treaties". Over monetair beleid: "I'm ready to be insulted as being insufficiently democratic, but I want to be serious … I am for secret, dark debates". Over referenda: "If it's a Yes, we will say 'on we go', and if it's a No we will say 'we continue'".
Over de euro: "We decide on something, leave it lying around, and wait and see what happens. If no one kicks up a fuss, because most people don't understand what has been decided, we continue step by step until there is no turning back."

Over handel, EU Handelscommisaris Malmstrom: "I do not take my mandate from the European people."
Over het oprichten van de EU, Jean Monnet: "Europe's nations should be guided towards the superstate without their people understanding what is happening. This can be accomplished by successive steps, each disguised as having an economic purpose, but which will eventually and irreversibly lead to federation."